[電影 Movie] 無雙 Project Gutenberg
無雙 Project Gutenberg
導演 | 莊文強
主演 | 郭富城、周潤發
類型 | 動作、犯罪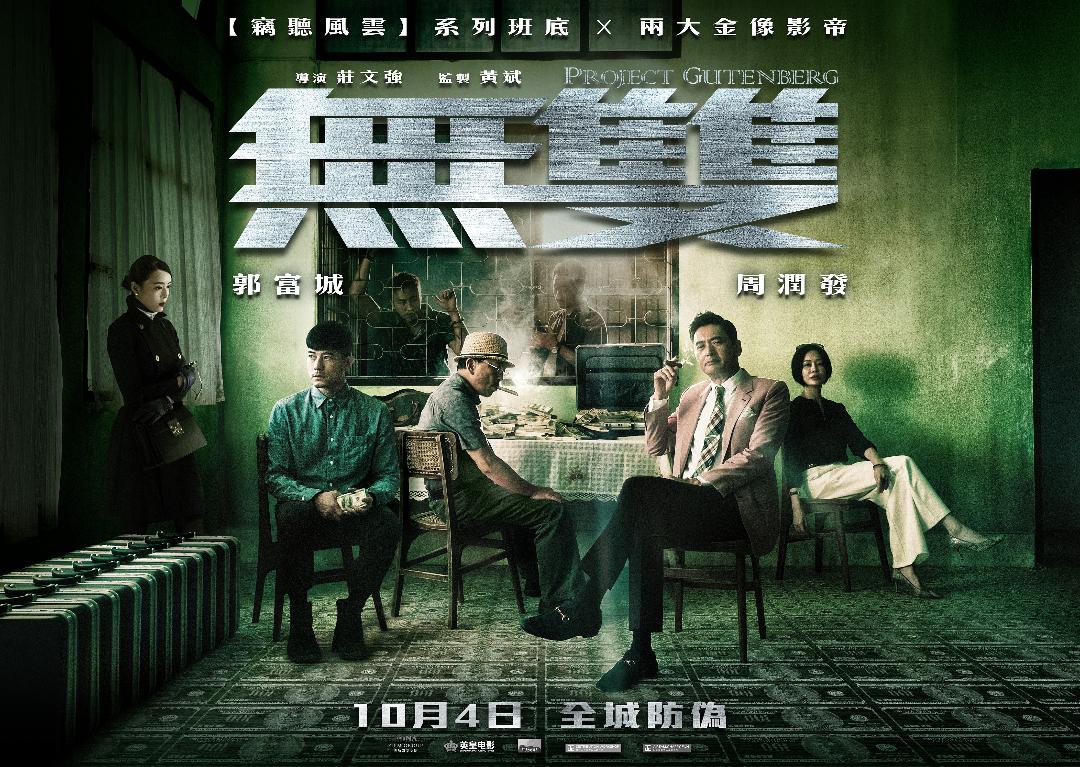 故事簡介 :
代號"畫家"為首的犯罪團伙,掌握了製造偽鈔技術,難辨真偽,並在全球進行交易獲取利益,引起警方高度重視。然而"畫家"和其他成員的身份一直成謎,警方的破案進度遭受到了前所未有的挑戰。在關鍵時刻,擅長繪畫的李問打開了破案的突破口,而"畫家"的真實身份卻讓眾人意想不到…
上映日期︰
2018年9月30日 [中國]

2018年10月4日 [香港]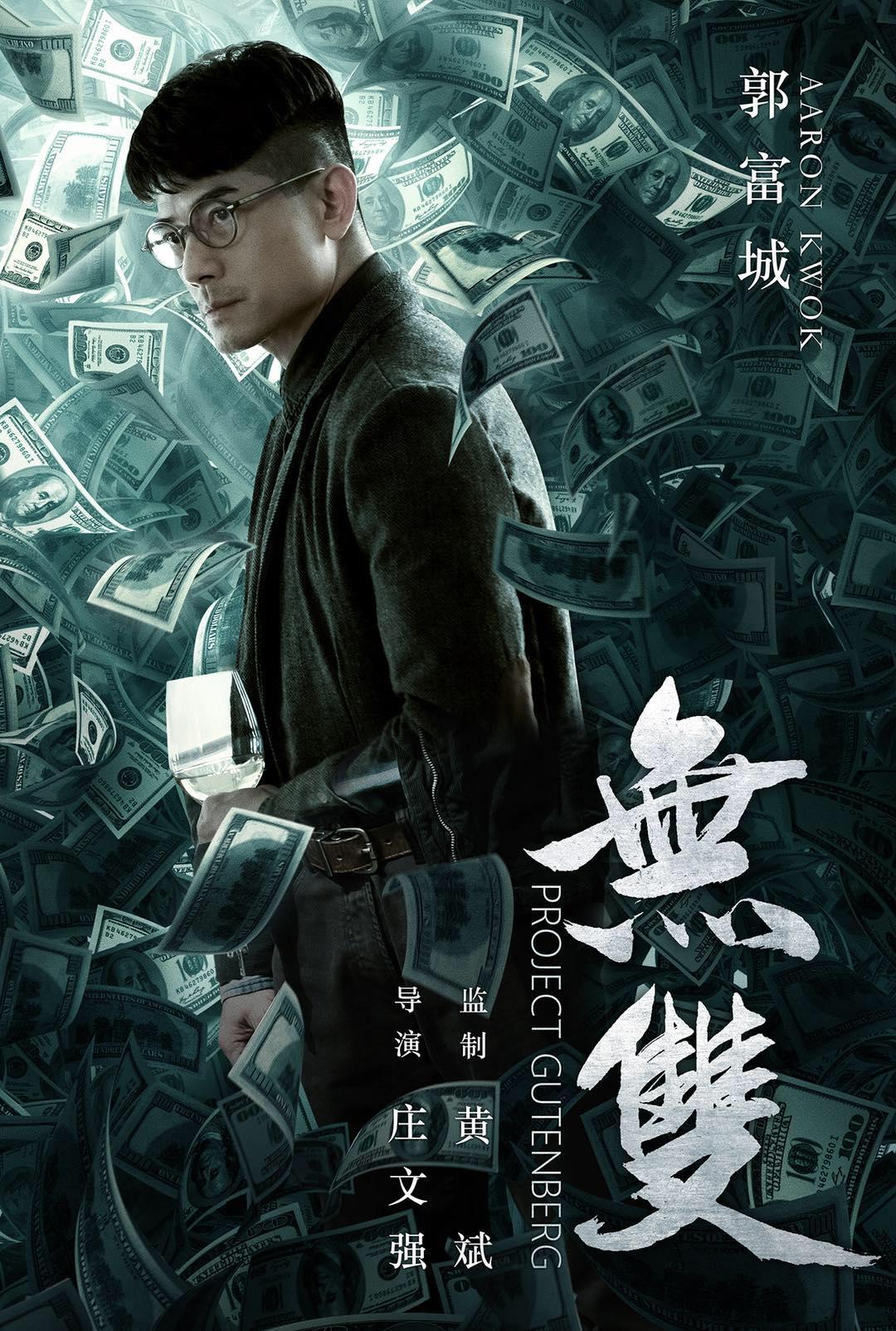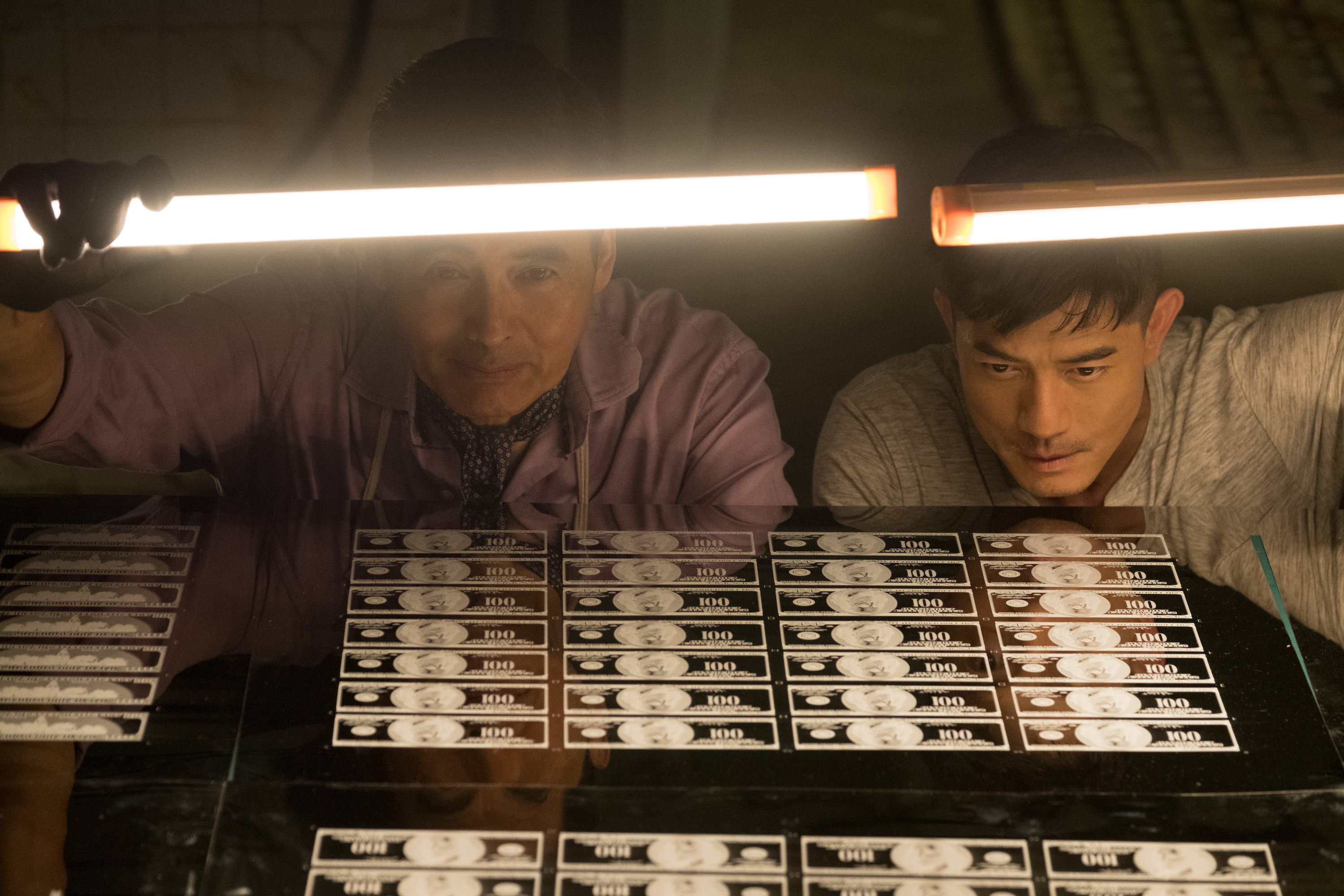 無雙 Project Gutenberg
Director: Felix Chong
Starring: Aaron Kwok, Chow Yun Fat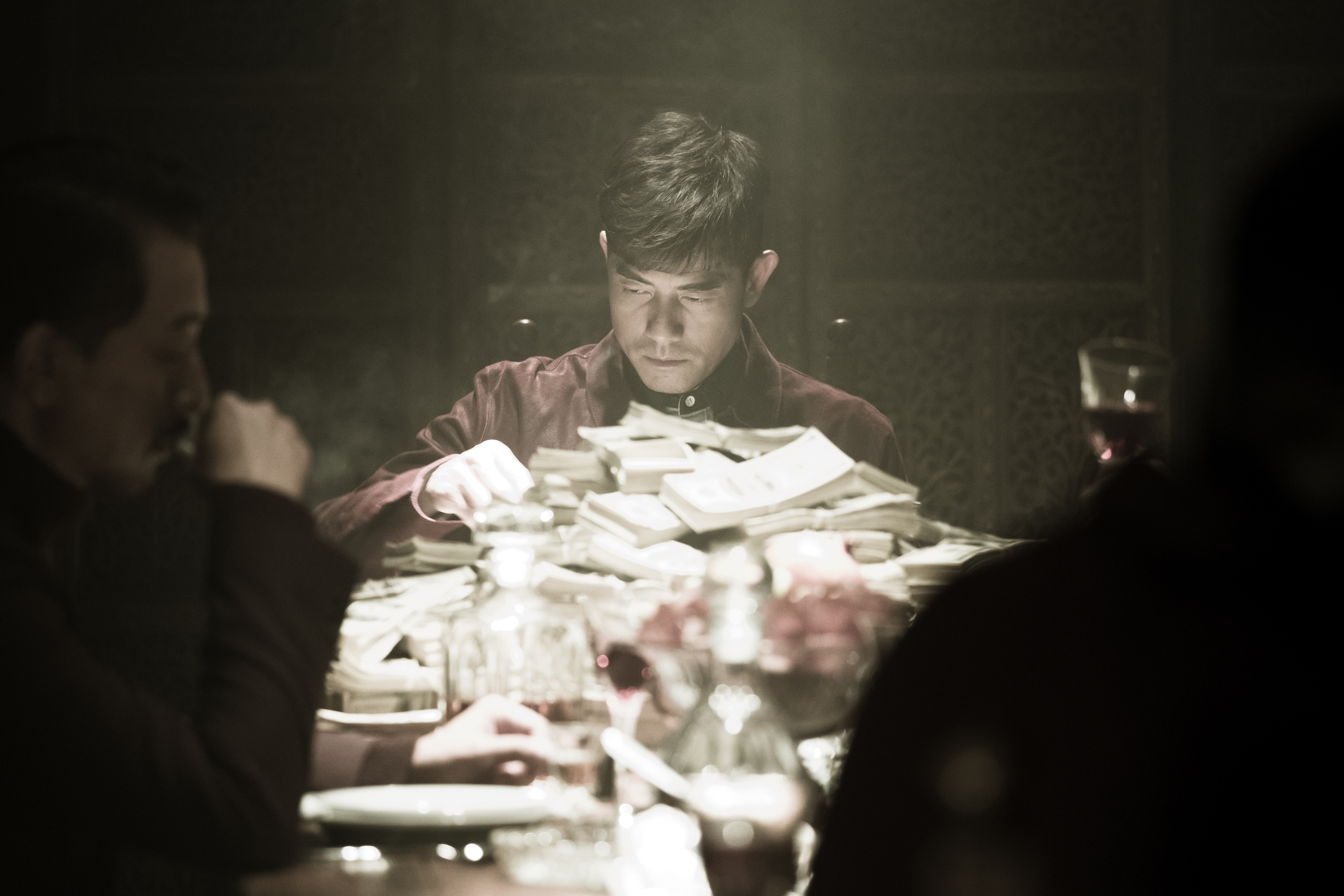 Synopsis:

The Hong Kong police is hunting a counterfeiting gang led by a mastermind code-named "Painter" (Chow Yun Fat). The gang possesses exceptional counterfeiting skills which makes it difficult to distinguish the authenticity of its counterfeit currency. The scope of their criminal activities extends globally and greatly attracts the attention of the police. In order to crack the true identity of "Painter", the police recruits a painter named Lee Man (Aaron Kwok) to assist in solving the case.
Release Date:
30 Sep 2018 [China]
4 Oct 2018 [Hong Kong]